OPEN!



Our Store is now OPEN again! 
For those of you who are first time visitors to our website, our store was temporarily closed due to COVID-19.
Stay safe and thank you for your patience and choosing
The Hummingbird Guide.
Hummer Helper
Nest Material Refill 
SE7018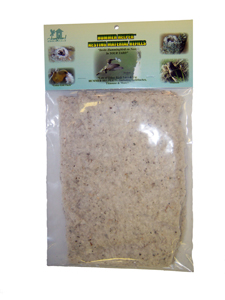 Hummer Helper Nest Material Refill.
Features:
Refills pre-cut to fit the

7021 kit.

Hummer Helper helps take the place of spider webs and lichen in lining the tiny nests.

Material is raw natural cotton.


Note: Goldfinches, Titmouse, and other birds also use it!
---
Price: $6.99 (Minimum order 2)
Fast Shipping!

Most orders leave our warehouse within 1 to 2 business days!

---
Hummer Helper Nest Material Refill
---