TEMPORARILY, WE ARE NOT TAKING ORDERS ON ANY PRODUCTS SOLD IN OUR STORE.

We are so sorry but due to the current pandemic crises, our distributor has stopped distribution and closed down temporarily. We look forward to re-opening our store as soon as the situation permits. We will post a big "OPEN" sign when shopping is resumed.
Stay safe and thank you for choosing The Hummingbird Guide
FLOWER/PLANT ORDERS ARE PROCESSING THROUGH OUR PARTNER, DIRECT GARDENING.
WE WILL UPDATE THIS WHEN OUR STORE IS RE-OPENED!
STAY TUNED,...... THIS IS JUST A TEMPORARY PAUSE!
 Hummingbird Basic Feeders
This is our selection of hummingbird basic feeders. We add to it often, so check back to see our new additions.

Free Shipping Promotion!
FREE Shipping

on orders over $75.00

Use Promo Code:

freeship
---
Featured New Product!

Everything You Need to Get Started!
Price When Purchased Separately: $48.00
Kit Price: $42.99
---
OUR MOST POPULAR, MOST DURABLE, EASIEST TO CLEAN:
THE DR JB's LINE OF HUMMINGBIRD FEEDERS!

NOW AVAILABLE!
OUR MOST POPULAR DR JB's FEEDER
IN LARGER CAPACITIES!

Our New 8 Port Feeders!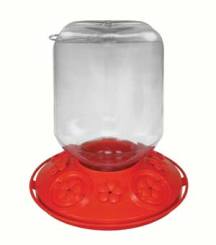 Dr JB's
48 oz. with
8 Feeding Ports
SE6038
Sale Price $29.99
---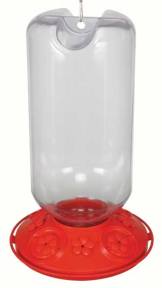 Dr JB's
80 oz. with
8 Feeding Ports
SE6037
Sale Price $31.99
---
---
Already own a Dr. JB's Feeder!
Introducing: the "Dr JB's Switchable Feeder System" where you can purchase the bottle/jar only in the
32 oz., 48 oz. or 80 oz. size!
---
New Basic Feeders from Nature's Way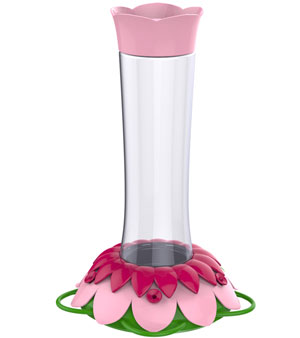 "So Real" Pink
Gravity Feeder
NWGFHF1

Price: $16.99
---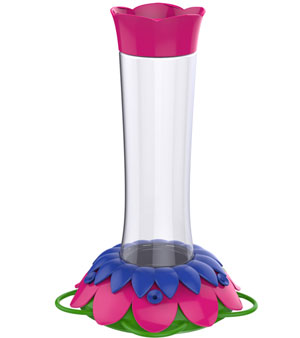 "So Real" Purple
Gravity Feeder
NWGFHF2

Price: $16.99
---
MORE HUMMINGBIRD BASIC FEEDERS: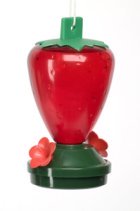 12 oz
Strawberry
Feeder
ARTLINE5556
Sale Price $9.99
---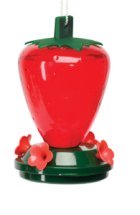 24 oz
Strawberry
Feeder
ARTLINE5555
Sale Price $14.99
---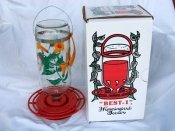 Original Best1
Feeder
BEST32HBGP

Sale Price $22.99
---

Royal
Feeder
HIATT38135
Sale Price $23.99
---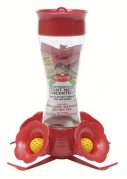 4 Fountain
Feeder
PP203CP
Sale Price $17.99
---
Grand Master
Feeder
PP220

Sale Price $32.99
---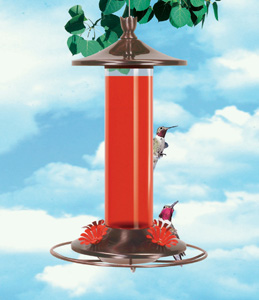 Glass & Metal
Feeder
PP710B

Sale Price $24.99
---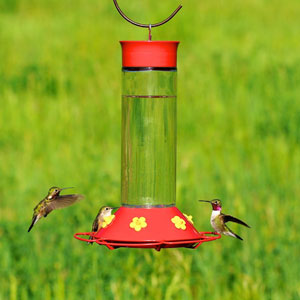 30oz Glass
Feeder
PP209B
Sale Price $27.99
---
---
Hummingbird Basic Feeders
---