TEMPORARILY, WE ARE NOT TAKING ORDERS ON ANY PRODUCTS SOLD IN OUR STORE.

We are so sorry but due to the current pandemic crises, our distributor has stopped distribution and closed down temporarily. We look forward to re-opening our store as soon as the situation permits. We will post a big "OPEN" sign when shopping is resumed.
Stay safe and thank you for choosing The Hummingbird Guide
FLOWER/PLANT ORDERS ARE PROCESSING THROUGH OUR PARTNER, DIRECT GARDENING.
WE WILL UPDATE THIS WHEN OUR STORE IS RE-OPENED!
STAY TUNED,...... THIS IS JUST A TEMPORARY PAUSE!
Click Here for Our Customer Testimonials.
Featured New Tray Feeders!
The Hummingbird Haven Tray Feeder - SE996
With a Reputation to be.......
"The Easiest to Clean Feeder That You Will Ever Own"!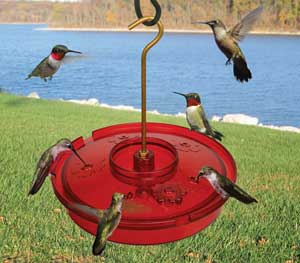 Introductory Price: $24.99

---
Tweet Heart Lantern Hummingbird Feeder - SEHH101

"The amazing qualities of this copper feeder
can't be beat!"
Introductory Price: $39.99
---
Click the thumbnail images for more information and to enlarge.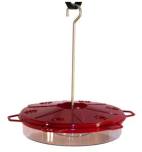 Classic Tray Feeder
WLNAH1
Price $19.99
---
Hummingbird Haven
Feeder - SE996
Price: $24.99
---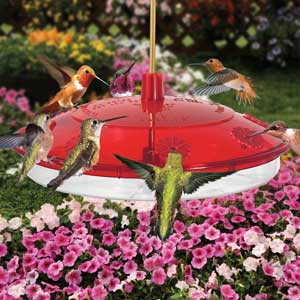 Happy 8 Tray Feeder
DYH82
---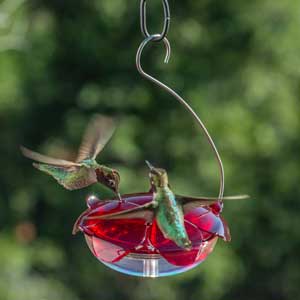 Ruby Sipper
Clear Dish Feeder
DYRS3HC
Pricd: $19.99
---
Ruby Sipper
Lavender Dish Feeder
DYRS3HL
Price: $19.99
---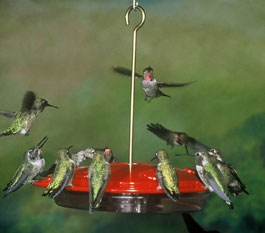 HummZinger Excel
Feeder
ASPECTS143
Price $29.99
---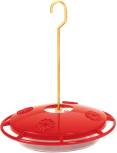 HummZinger Ultra Tray Feeder
ASPECTS367
Price $29.99
---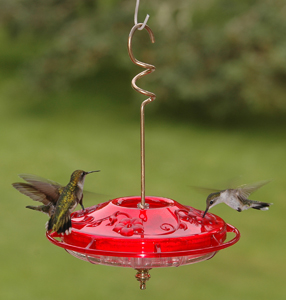 HummZinger Fancy Red Feeder
ASPECTS381
Price $39.99
---
HummZinger Little Fancy Rose
Feeder
ASPECTS382
Price $22.99
---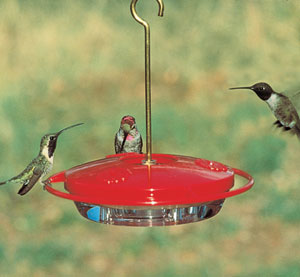 HummZinger Mini Tray
Feeder
ASPECTS153
Price $22.99
---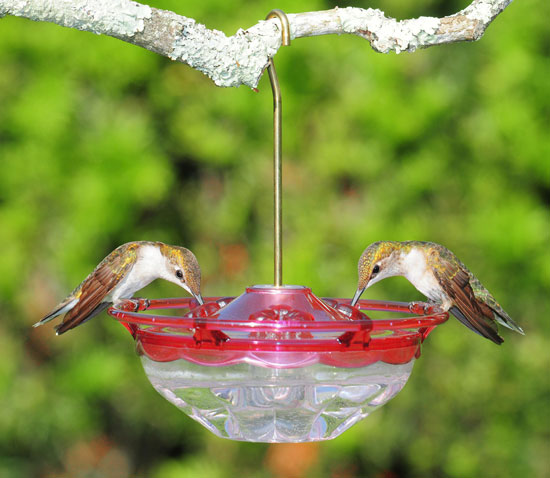 HummBlossom 4oz Rose
Feeder
ASPECTS433

Price: $15.99
---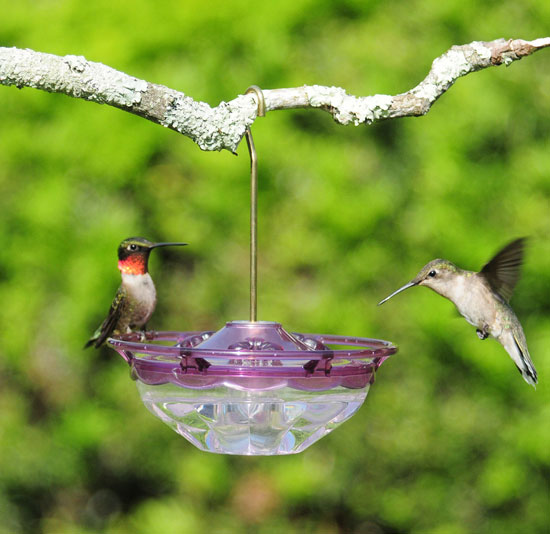 HummBlossom 4oz Plum
Feeder
ASPECTS434

Price: $15.99
---
HummZinger High View Feeder
ASPECTS429
Price: $29.99
---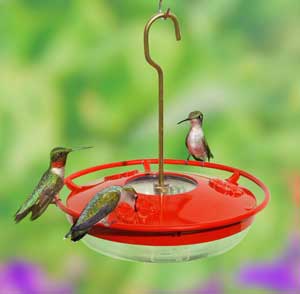 FummZinger High View Mini Feeder
ASPECTS430
Price: $24.99
---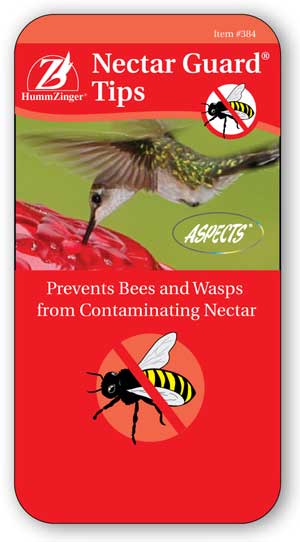 HummZinger Nectar Guards
ASPECTS384
Price $5.99
---
Little Flyer Tray Feeder
DYLF4
Price $31.99
---
Oasis Tray Feeder
PP221
Price $23.99
---
---
Hummingbird Tray Feeders
---