OPEN!



Our Store is now OPEN again! 
For those of you who are first time visitors to our website, our store was temporarily closed due to COVID-19.
Stay safe and thank you for your patience and choosing
The Hummingbird Guide.
Hummy the hummer
by Melinda Bean
(San Antonio, Texas)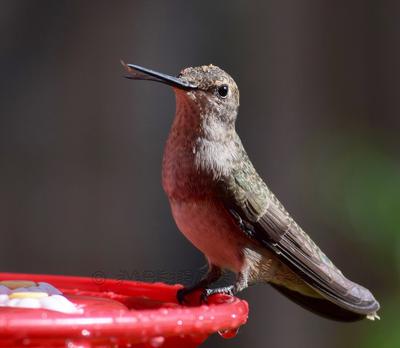 Deliciousness
We absolutely love our hummingbirds. They are spoiled and I tell myself that in exchange for food and shelter hummy gives me beautiful poses. This hummingbird is the highlight of my day!!!!