COVID-19 ALERT: Unfortunately, stock of many items at our distributor is on backorder due to the pandemic and manufacturing issues. Their stock changes from day to day even hour to hour, so it is almost impossible to keep up with it. As a result, you may get a notification that your order is on backorder for a short time. We are very sorry for the inconvenience and thank you for your patience.
Stay safe and thank you for your patience and choosing
The Hummingbird Guide.
Replacement Hummingbird Feeder Tube SEHHVLBG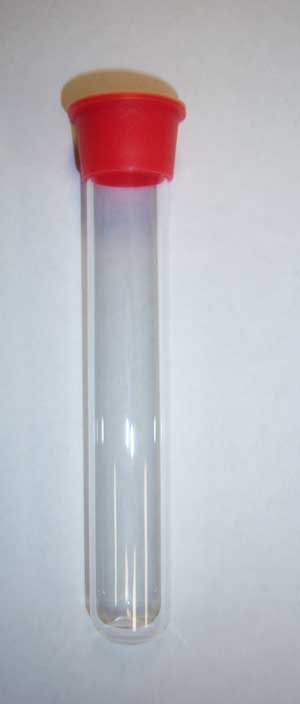 Replacement Hummingbird Feeder Tube - SEHHVLBG.
Features:
Replacement tube with red cap for our Unique Tube Feeders.


Keep extras on hand for those unforseen accidents.

---
Price: $2.99 (Minimum Order 4)
See Customer Reviews
Fast Shipping!

Most orders leave our warehouse within 1 to 2 business days!

---
Customer Reviews:

By Kimberly W. on May 24, 2015:
I love the window feeders I purchased last year, I needed to get some additional feeder tubes because I had broken a few. I love your website and the products you sell. Thank you for checking in! Best of luck to you!
---
By Christine G. on July 26, 2015.
Hi James, and thank you for following up. We ordered more tubes for our feeders, as the squirrels are very aggressive this year and have either broken the tubes or the caps…

Everything is fine with the new ones…we just hope they last for a while!

---
Hummingbird Feeder Tube
---