OPEN!



Our Store is now OPEN again! 
For those of you who are first time visitors to our website, our store was temporarily closed due to COVID-19.
Stay safe and thank you for your patience and choosing
The Hummingbird Guide.
Wingscapes BirdCam 2.0
WINGWSCA02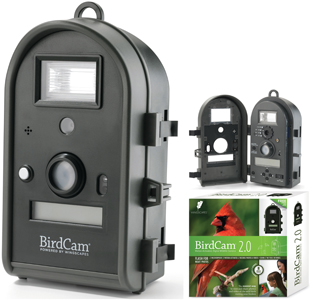 The BirdCam Pro is the newest model of nature cams by Wingscapes.

---
Fast Shipping!

Most orders leave our warehouse within 1 to 2 business days!

---
Wingscapes BirdCam 2.0
---