NOW AVAILABLE!
HUMMINGBIRD FACE MASKS!
We want our devoted "Hummingbird Enthusiasts"
to stay safe as caretakers of our beloved hummingbirds!
Order Your's Here!
BirdCam AC Power Adapter
wingwscap01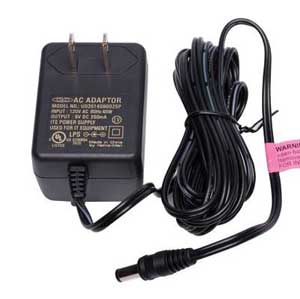 BirdCam AC Power Adapter
Features:
Allows users to power the camera from a regular wall outlet.

Saves batteries while viewing photos on your computer or TV.

The BirdCam AC Power Adapter is 6 feet long.

INDOOR USE ONLY

---
Price: $19.99
Fast Shipping!

Most orders leave our warehouse within 1 to 2 business days!

Birdcam AC Power Adapter