FTC Disclosure:  If you make a purchase via a link on this site, We may receive a small commission on the transaction - at no added cost to you. Thank you!
Birding Books for Beginners
Easy to follow Birding Books for Beginners are great tools to start your "birding" hobby.
Bird watching is one of the most popular hobbies among the population.
It's as easy to start as walking out your front door!
"Bird Watching" can be enjoyed anywhere and almost everywhere. Birds can be found in your yard, on a hike or from you car.
Different species of birds can be found by visiting different environments such as forests or fields or streams. Some birds prefer tall trees, some like shrubs, others are along streams or open fields.
The best way to begin a "Bird Watching" hobby is to have a field guide to identify the different species. 
Stokes Beginner's
Guide to Birds
Eastern Region
Eastern United States

From the easy-to-use color coding to the more than 130 gorgeous full-color photos, 

The Stokes guides are factually, visually, and organizationally superior to any other books you can buy.

Coverage of 100 species in each book-more than any other beginner's guide.

Organization by birds' plumage colors - a unique format that makes identification much easier for beginners. 

User-friendly color tab index 
HBG0316818117

Price: $12.99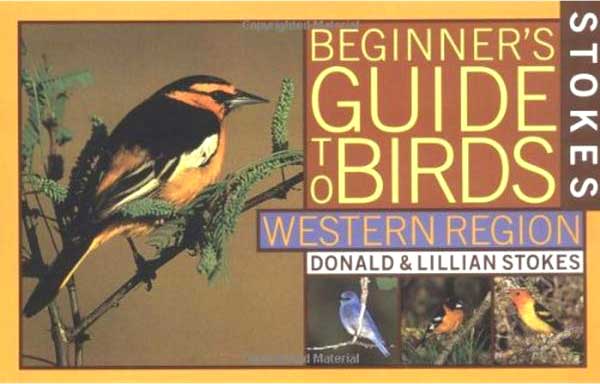 Stokes Beginner's
Guide to Birds
Western Region
Western United States. 
Coverage of 100 species
Unique organization by birds' plumage colors
User-friendly color tab index for quick reference
Brilliant full-color photographs of each species, plus separate images of male and female when plumage differs
Useful tips for attracting birds
Information on voice, habitat, nest, eggs, incubation time, population trends, behavior 
Birdhouse and feeder preferences, and much more
HBG0316818124
Price: $12.99
---
Birding Books for Beginners 
by Stan Tekiela
Stan Tekiela's beginner's guide presents "how to" information on birding and includes an identification guide to over 50 common birds specific to Regions of the United States. Includes useful information on feed and feeders for the most common Midwest backyard birds.

AP51186
Price: $19.99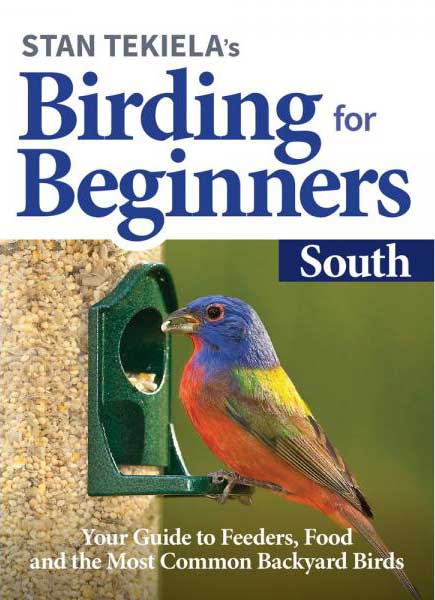 AP51278
Price: $19.99

---
AP51247
Price: $19.99
AP51155
Price: $19.99

---
AP51308
Price: $19.99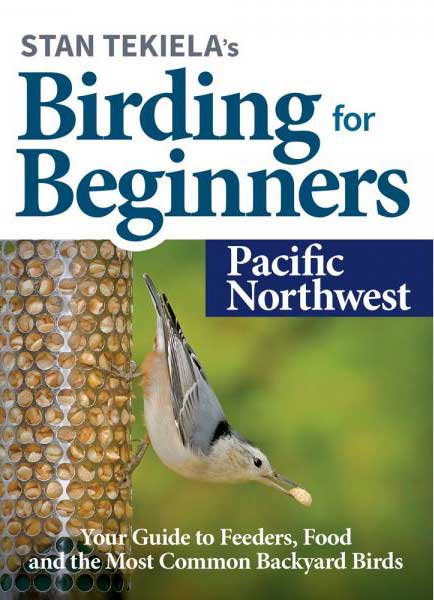 AP51216
Price: $19.99

---
AP51124
Price: $19.99
---
These new volumes from National Geographic deliver in-depth information on every bird officially recorded in the specified area, with illustrated accounts of the different plumages and life stages, along with hundreds of color-coded range maps.
A full-color visual index, printed on the inside covers, makes the content accessible visually. Annotated artwork highlights birds' key physical features, making identification easier.
Thumb-tabs help readers find information fast. Durable covers stand up to outdoor use, with integrated quick-reference flaps that double as place-markers.
Field Guides to the Birds of Eastern & Western North America offer 750 regular species, 600 new range maps, 100 casual and accidental birds, and 55 rarities.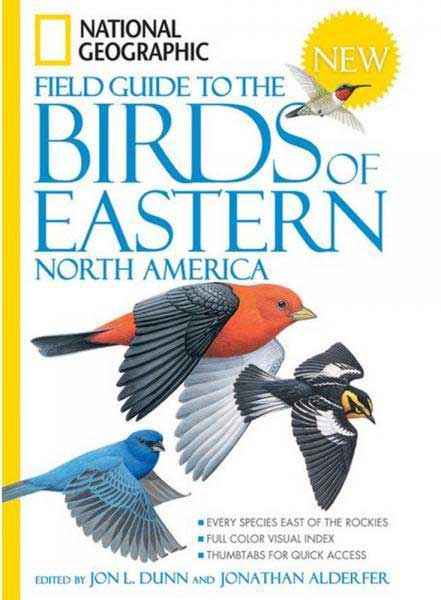 HBG1426203305
Price: $23.99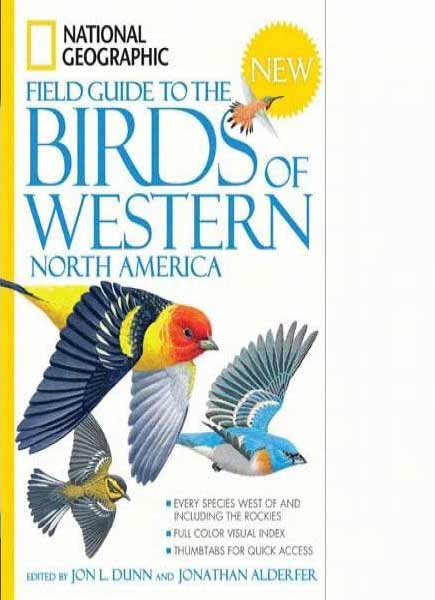 HBG1426203312
Price: $23.99

---