6 Styles Available; Order Your's Here!

Easy Hummingbird Mister
  SE7019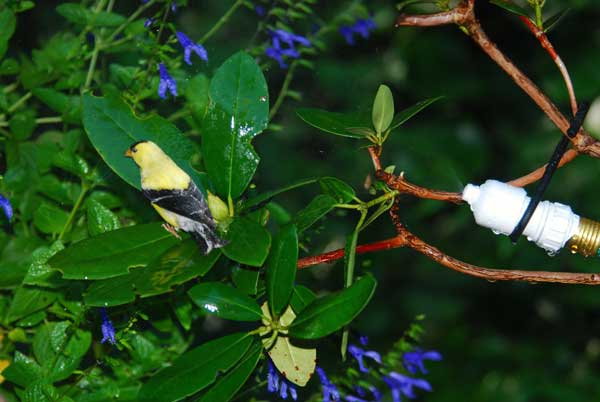 Easy Hummingbird Mister.

Features:
Watch and enjoy your backyard as it becomes a community of Hummingbirds and other birds as they fly through and bath in the Hummingbird Mister.

Easily attaches to any garden hose.

Hummingbirds love to fly through this mister.
---
Price: $21.99
Fast Shipping!

Most orders leave our warehouse within 1 to 2 business days!

---