OPEN!



Our Store is now OPEN again! 
For those of you who are first time visitors to our website, our store was temporarily closed due to COVID-19.
Stay safe and thank you for your patience and choosing
The Hummingbird Guide.
Garden View Window
Hummingbird Feeder

HEATHHUM145
Gaze out your window and watch the hummingbirds up close with the Heath Outdoor Products Garden View Window Hummingbird Feeder.
This unique feeder features 3 bee-proof feeding ports and strong removable suction cups to mount to your window. It holds up to 6 ounces of nectar and can be fully disassembled for easy cleaning.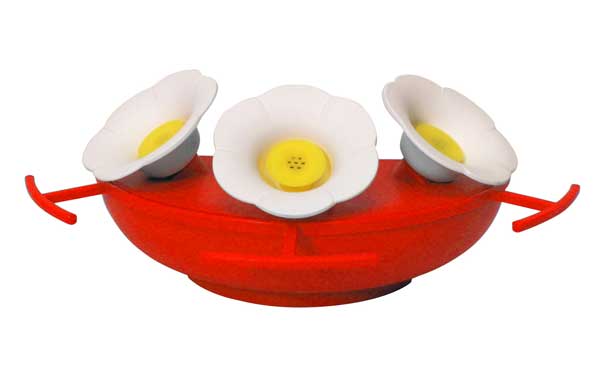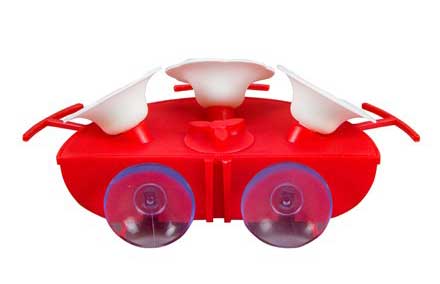 Features:
Holds 6 ounces of hummingbird nectar
3 bee-proof feeding ports
Strong, removable suction cups
Fully disassembles for easy cleaning
Dishwasher safe
---
Price: $9.99
---
Garden View Window Hummingbird Feeder
---