OPEN!



Our Store is now OPEN again! 
For those of you who are first time visitors to our website, our store was temporarily closed due to COVID-19.
Stay safe and thank you for your patience and choosing
The Hummingbird Guide.
Hourglass Metal
Birdbath Stand
SE5054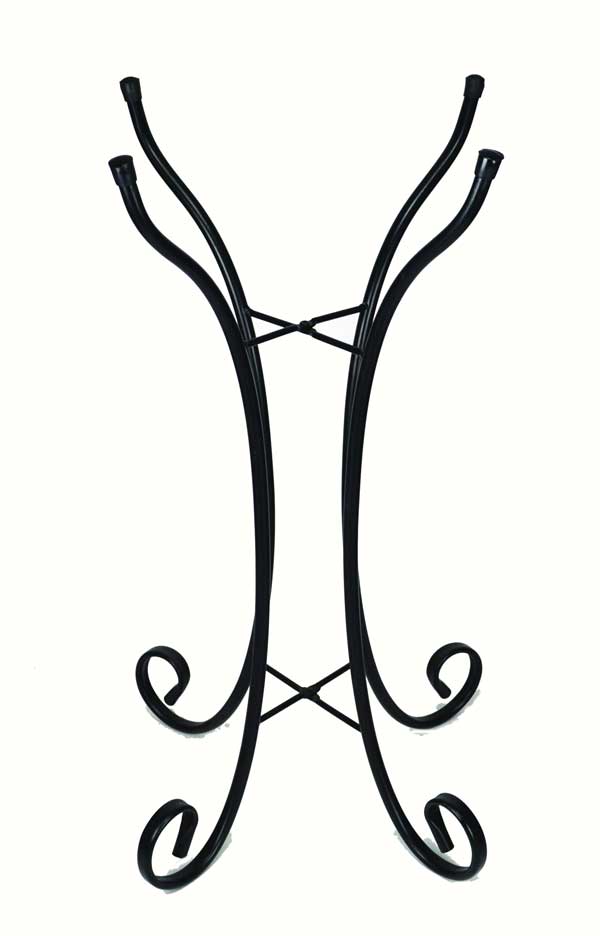 Hourglass Metal Birdbath Stand supports our 20 inch glass birdbaths.

Features:
Folds for easy storage.
Powder Coated.
Rust Resistant.
Measures 15 inches X 15 inches X 27 inches.

---
Please Note:
Due to the size/weight of the birdbaths and birdbath stands we cannot include them in the
Free Shipping Promotion.

Price: $19.99

Fast Shipping!

Most orders leave our warehouse within 1 to 2 business days!

---
Hourglass Birdbath Stand
---